SP7IDX
Lookups: 1089
A: 4 | K: 2 | SFI: 126 | SSN: 57 | GF: QUIET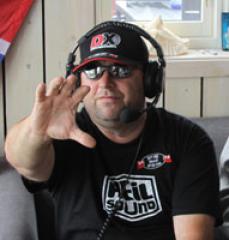 | | |
| --- | --- |
| Name: | Waldi |
| QTH: | Staszów |
| Country: | Poland |
| Locator: | KO00NN |
Waldi Polit
P.o.box-85
Staszów 28-200
Poland
Born:
Licensed since:
Admin:
SP7IDX
ONE WORLD ONE LANGUAGE - ONLY HAM RADIO
My name is Waldi (Waldemar) and I'm HAM since 1991.I live is South-East Poland, REG-7,TS07 .
Main interests-DXCC & Islands & ESSB Audio & Contest & Photography & Scandinavia area and Sea Fishing-Big Fishing

SPDX Club Member #869
My contest callsign is SN7S
Please send your QSL via Bureau (PZK 03) or direct+1 NEW IRC , please no eQSL
In the search qso section please enter you callsign and search the SP7IDX log :

This facility is updated regularly, generally as soon as qso is complete. Contest qso's at completion of contest.
All contacts will also be uploaded on regular basis to LoTW .
ex: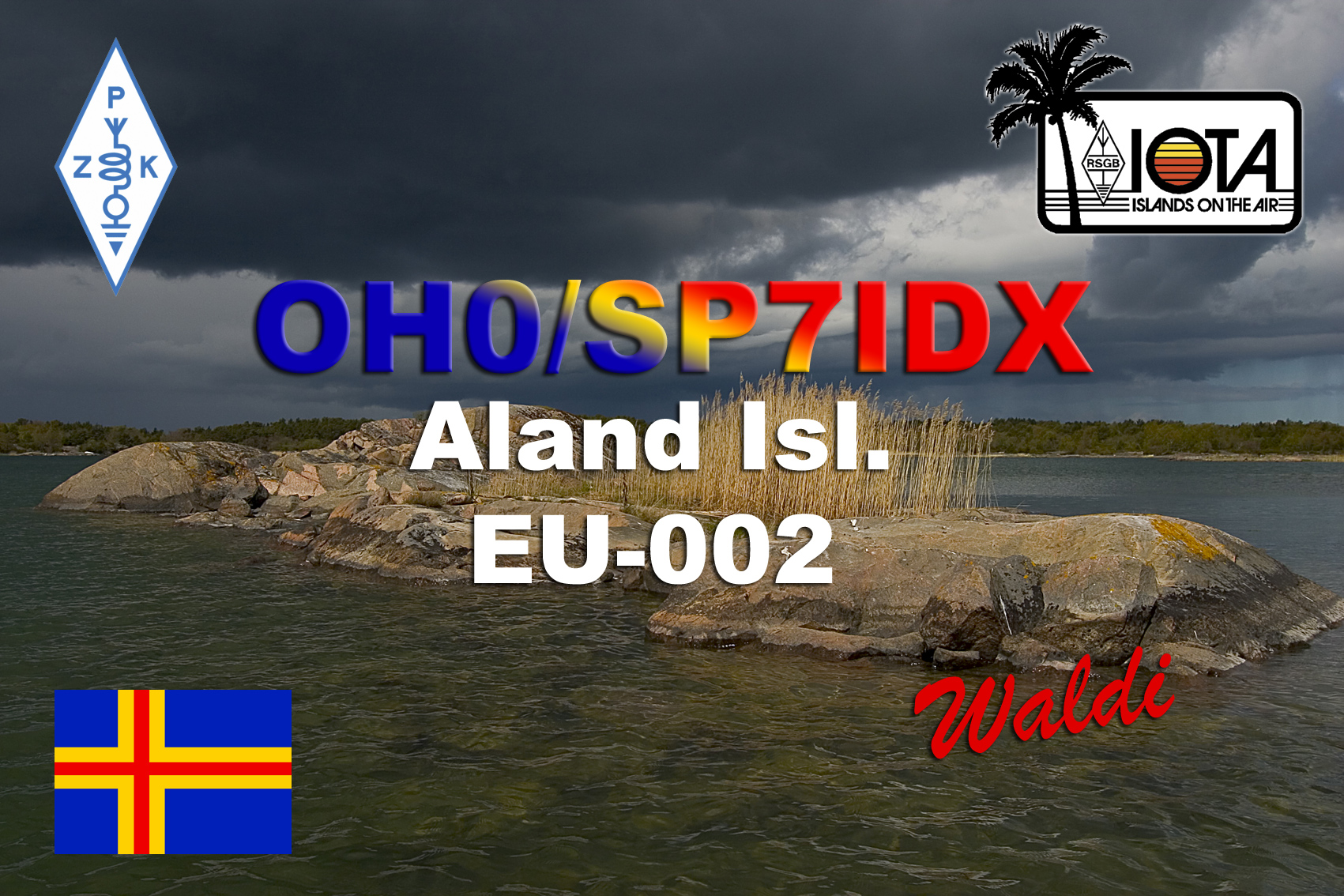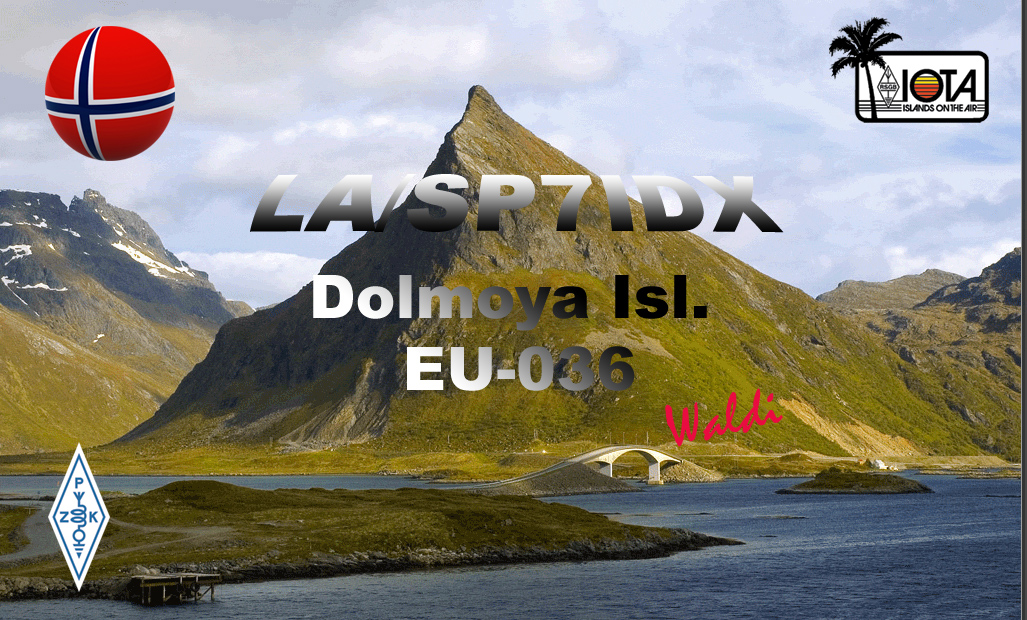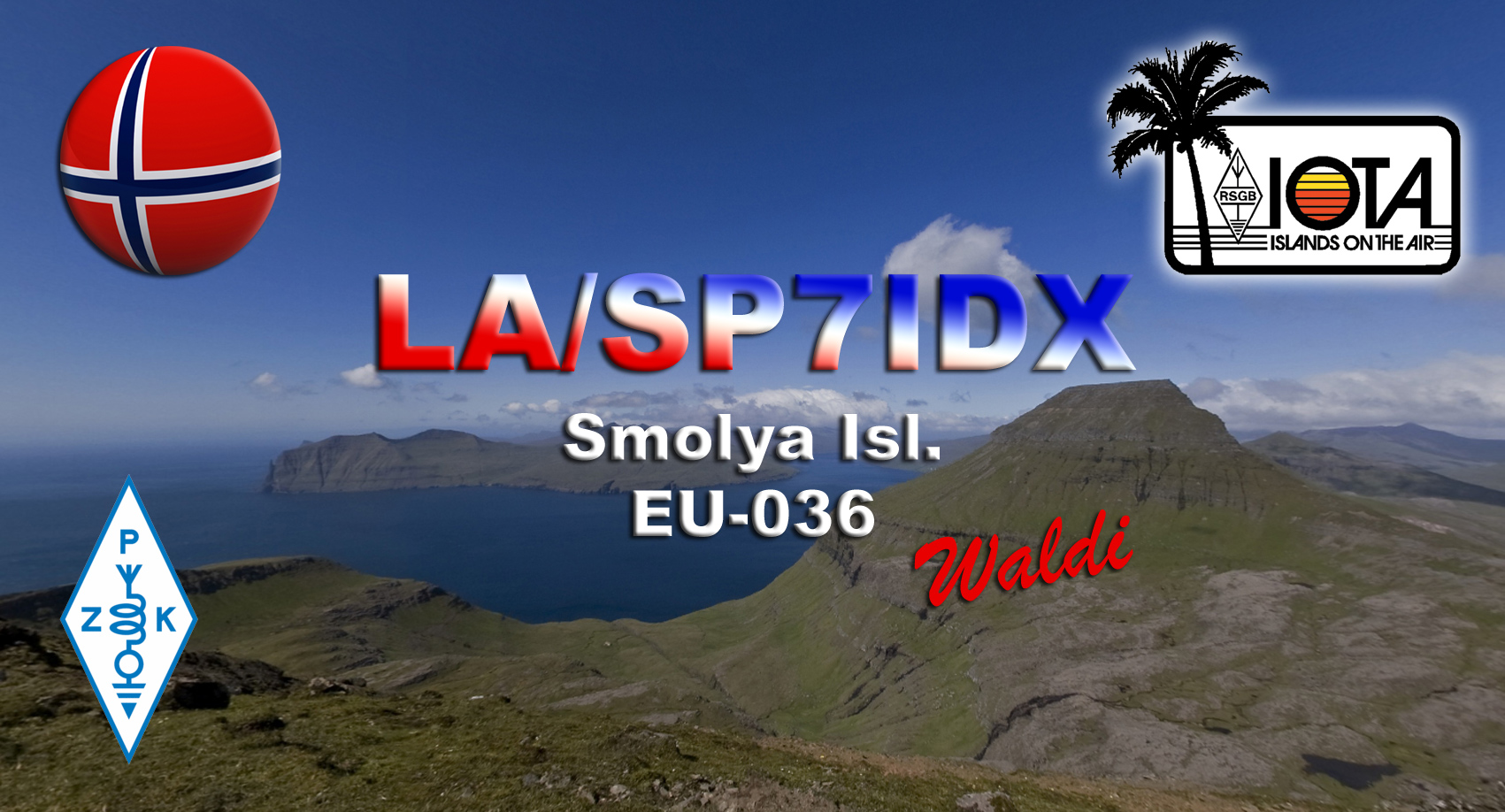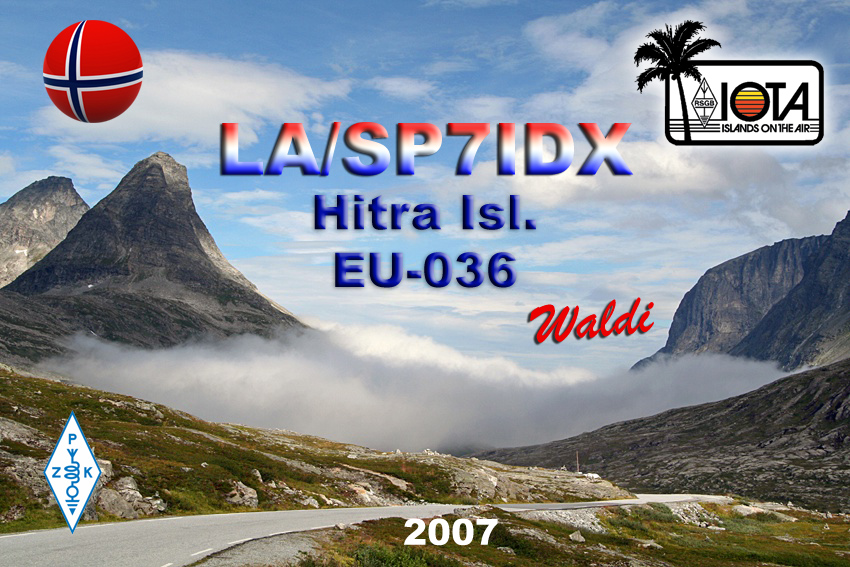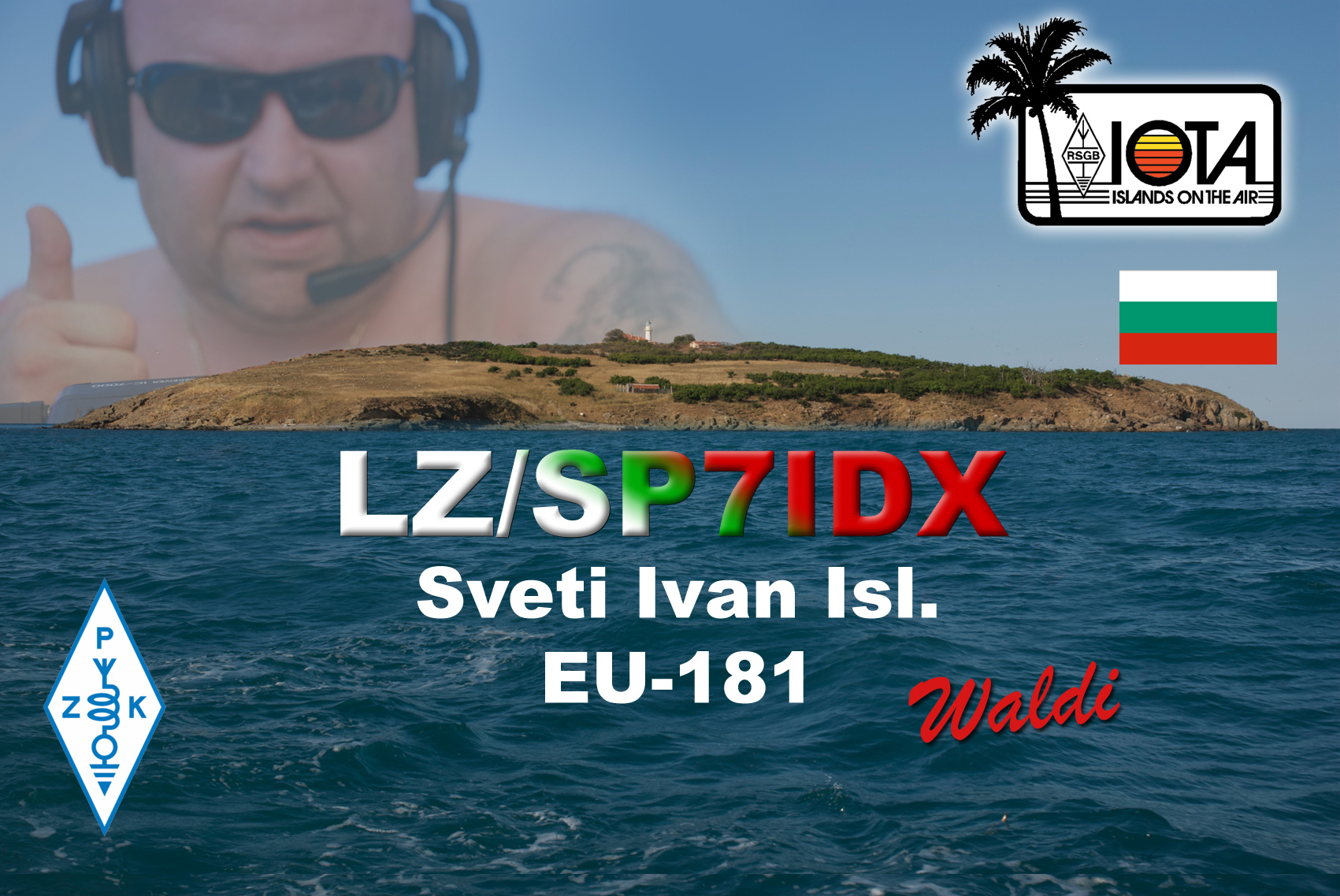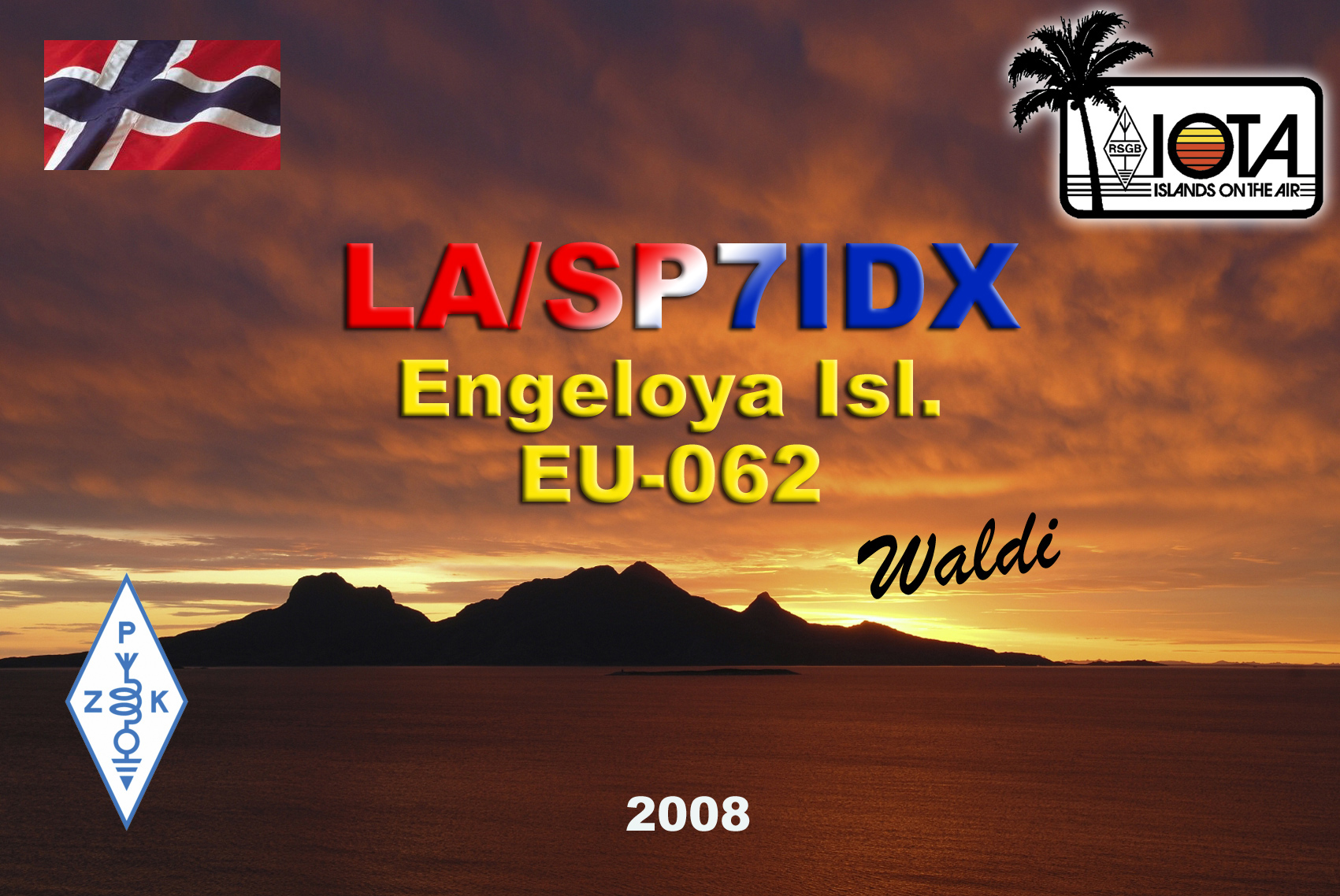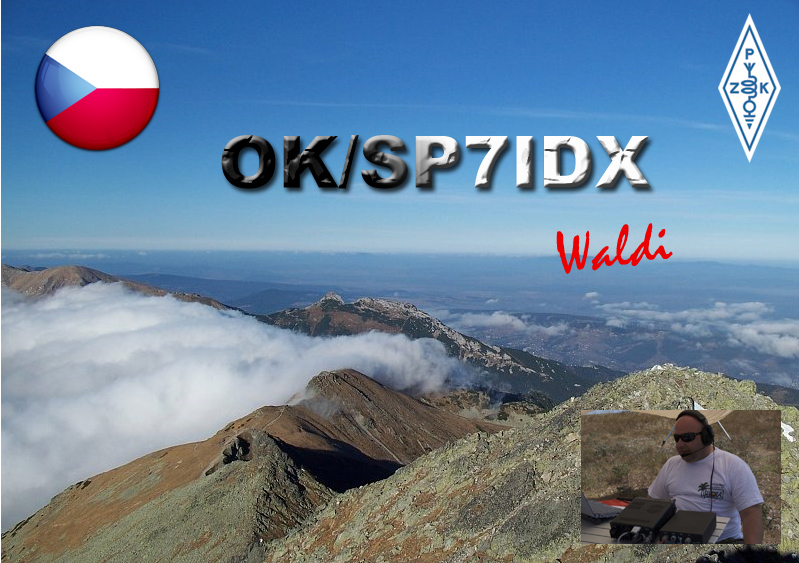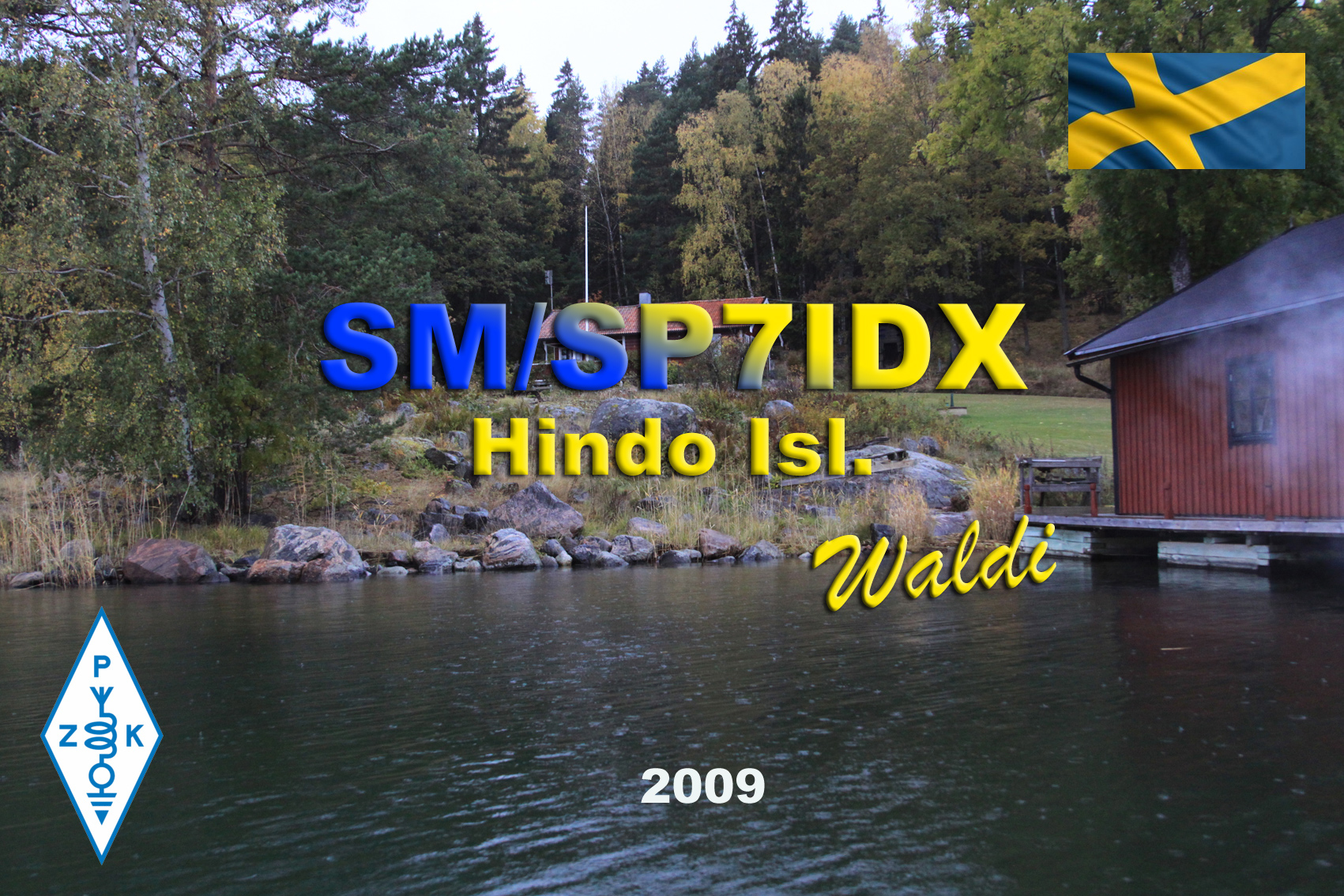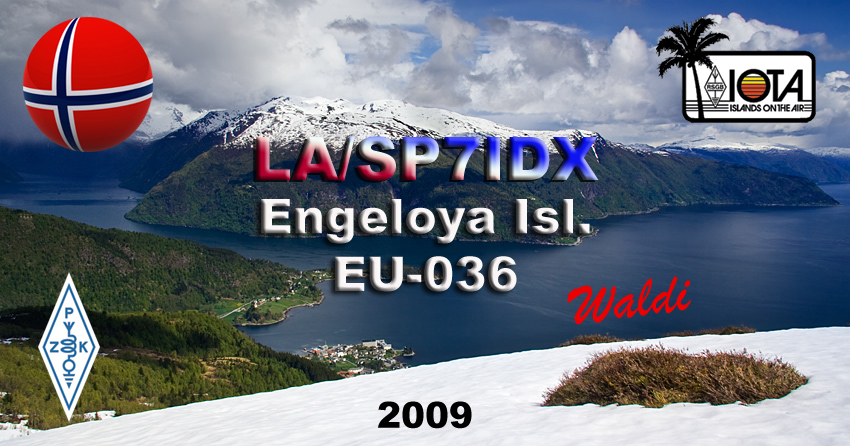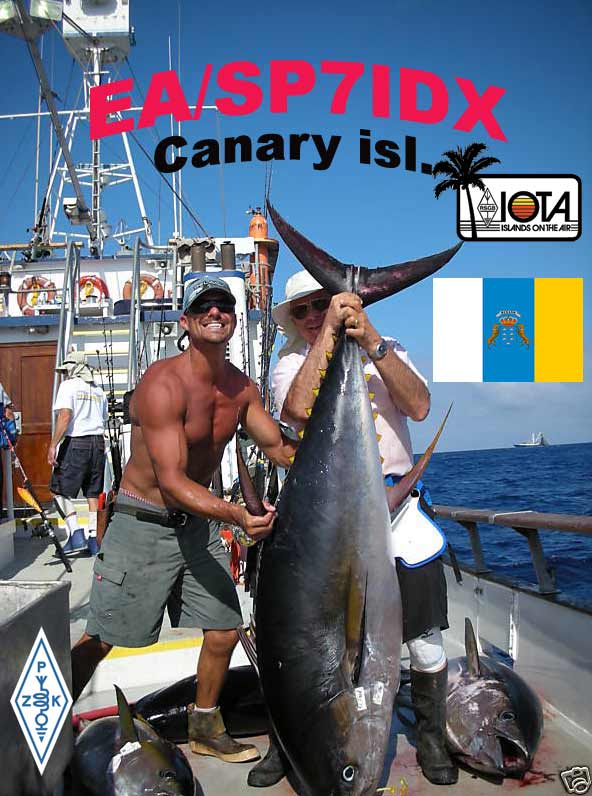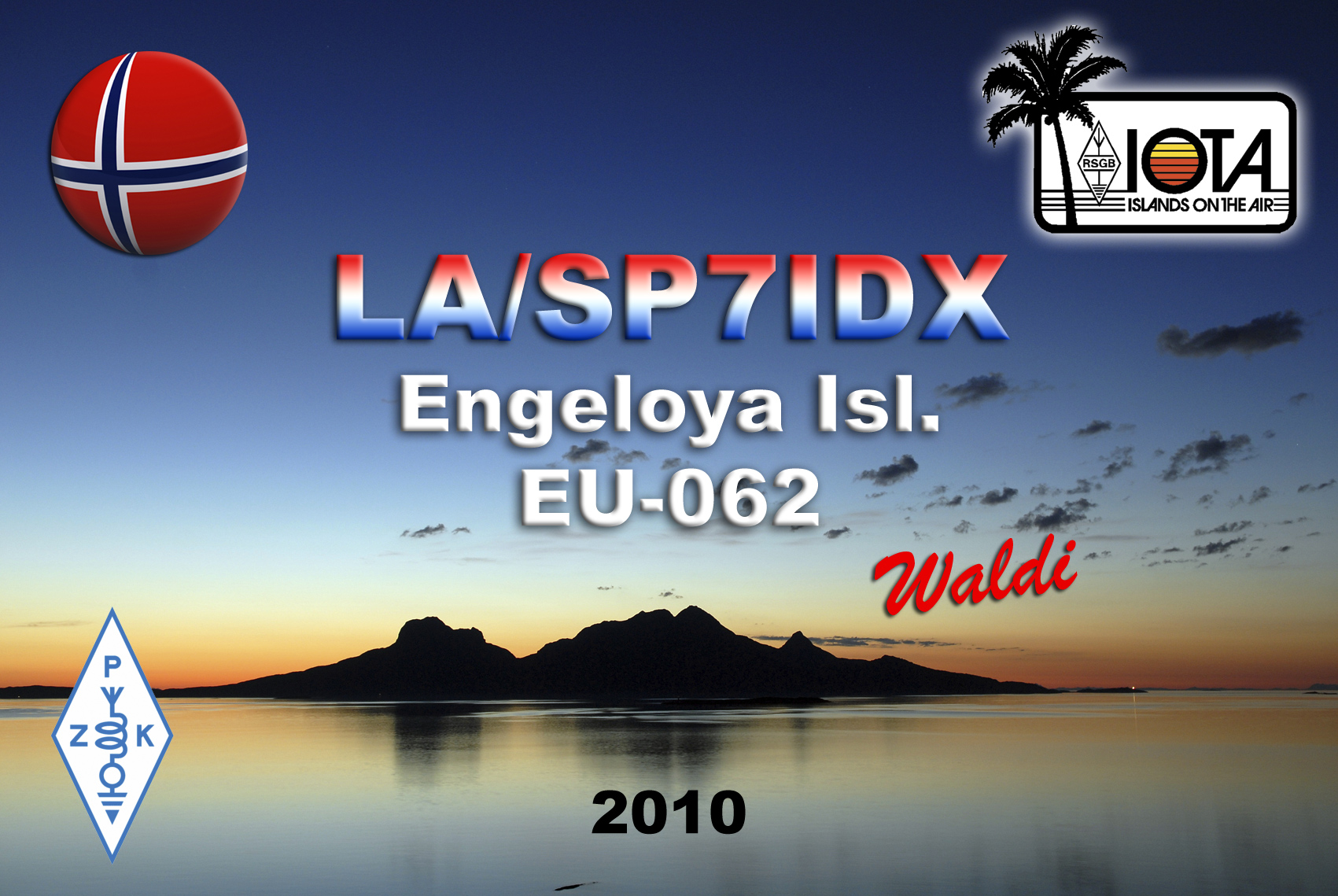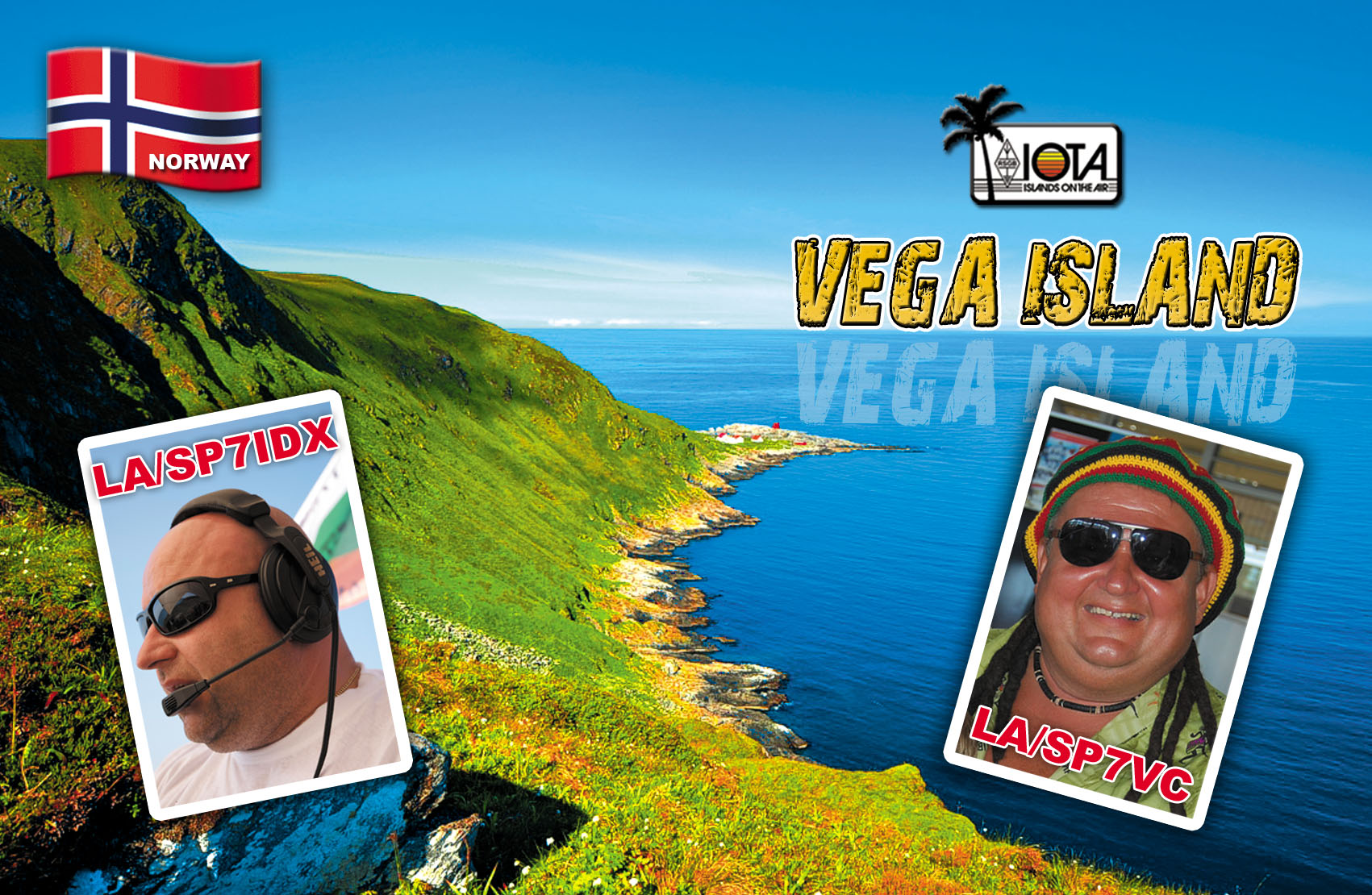 My toys FTDX9000D+IC7700+EV27/ND+Heil PR40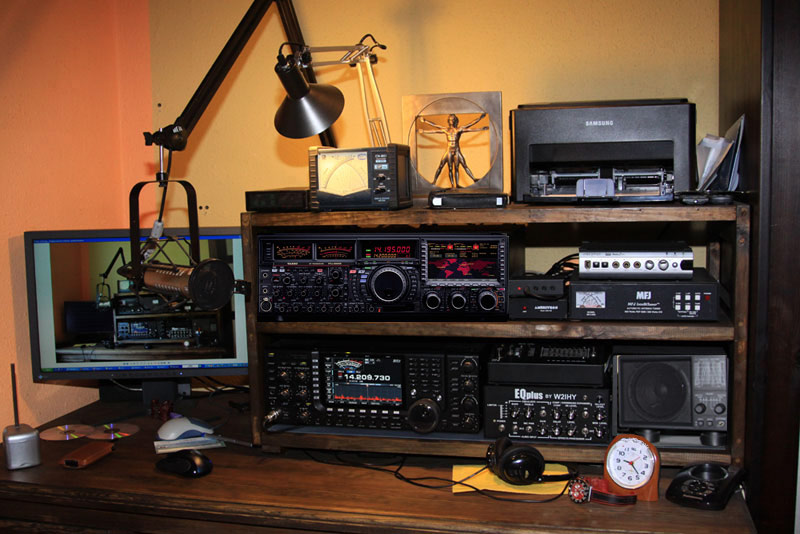 I don't think I am a top DX'er , but I love playing with my very nice toys !

Hope see you on the bands !
73! SP7IDX Waldi