OK2CQR
Lookups: 38285
A: 9 | K: 2 | SFI: 165 | SSN: 181 | GF: QUIET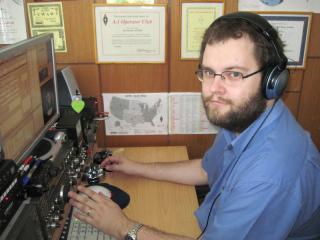 | | |
| --- | --- |
| Name: | Petr |
| QTH: | Neratovice |
| Country: | Czech Republic |
| Locator: | JO70GG |
Petr Hlozek
17. listopadu 1065
Neratovice 27711
Czech Republic
| | | |
| --- | --- | --- |
| District: | BME | |
| CQ: | 15 | |
| ITU: | 28 | |
Born:
1982
Licensed since:
1998
Admin:
OK2CQR
Licenced since 1998 when I was 16 (SWL since 1993). I am active on all HF bands with TS-930SAT, multi band vertical antenna for 40-6m and sloper for 160/80m, mostly on CW, which is my favourite mode. Member of HSC, GACW, CAV, OKQRP, CCT, CTC, SKCC, NAQCC, A1 CLUB, OKDXF, FISTS, A1-OP, CWops and FOC. You can contact me via email petr (at) ok2cqr.com or jabber petr (at) ok2cqr.com (I have my own jabber server).
If you want to know more about me, please visit this page.
My other hobbies are programming and Linux. If you are looking for good logging software for Linux, try CQRLOG - www.cqrlog.com
All QSLs 100% via buro, LoTW and eQSL.
Hamshack: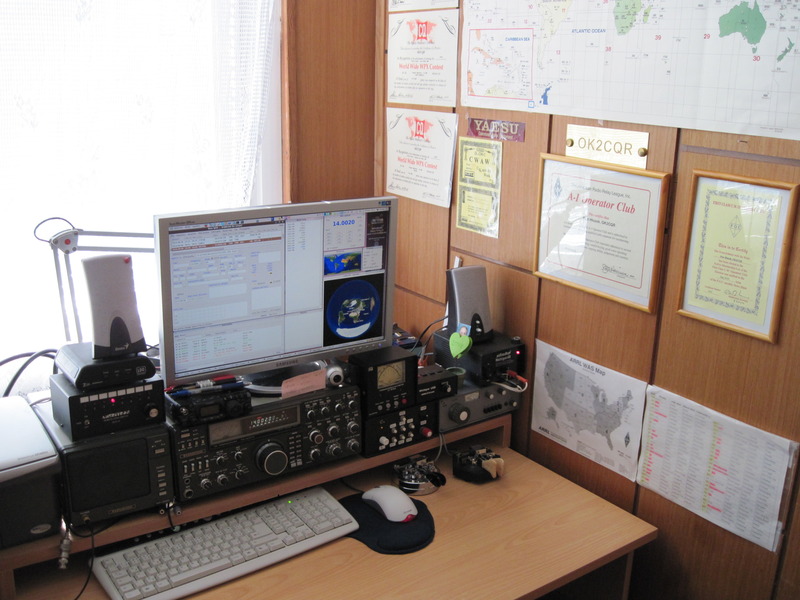 Multiband vertical: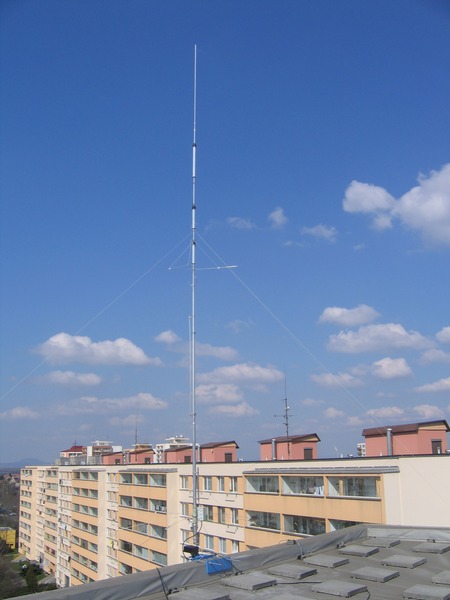 ?š??žýáíé