DK3BS
Lookups: 262
| Bureau | Direct | LoTW | eQSL
Hidden
Hidden
Hidden
Germany
Licensed since:
Hidden
Born:
Hidden
ITU:
28
CQ:
14
DOK:
O49
Skype:
Hidden

Hello! Nice to meet you!
I am Benjamin Schmahl.
My QTH is Illingen, a small village more or less in the middle of nowhere, part of the city of Welver, located a little east of the boundary of the Ruhr area in North Rhine-Westphalia. See map on details page for details.
I got my novice license (DO1BSC) in October 2017 and my full license in September 2018.
Station:
HF: Yaesu FT-450D, 40-10m Windom (6m: HB9CV)
VHF/UHF: Yaesu FT-817/Retevis RT-95, X200, Logper, several HTs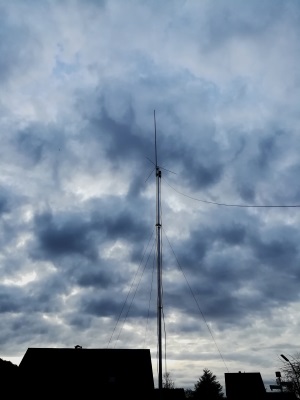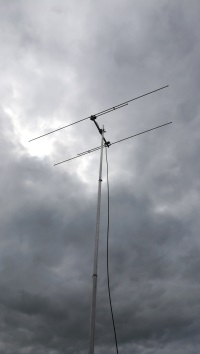 You have to be logged in or user does not allow showing this data.