SY1DAL
Lookups: 43496
| Bureau | Direct | LoTW | eQSL |
OQRS
Hidden
Hidden
Hidden
Greece
QSL via:
DIRECT: Iliou 32 - Metaksourgeio - C.P 10438 - Athens / Greece
My name is Jimmy and I live in EKALI city [KM18VC], in the North Suburbs of ATHENS.I am active on the radio since 1992 and started with local QSOs and later on DXing since May 2019.
Recently i moved my radio-shack to Avlona city [KM18UG], which is 50klm outside of Athens in a remote-park area where i got a much better signal reception and can also install further more antennas.
More recently i have been now active only as a MOBILE STATION due to some technical reasons.
I will send my HAM QSL card only via DIRECT (postoffice mail) for any QSO that is confirmed in my logbook. You are always welcome to send me your QSL card (PSE No E-Qsl) for my collection!
I hope to meet you on the Air soon !
Good DX - 73/51 de SY1DAL Jimmy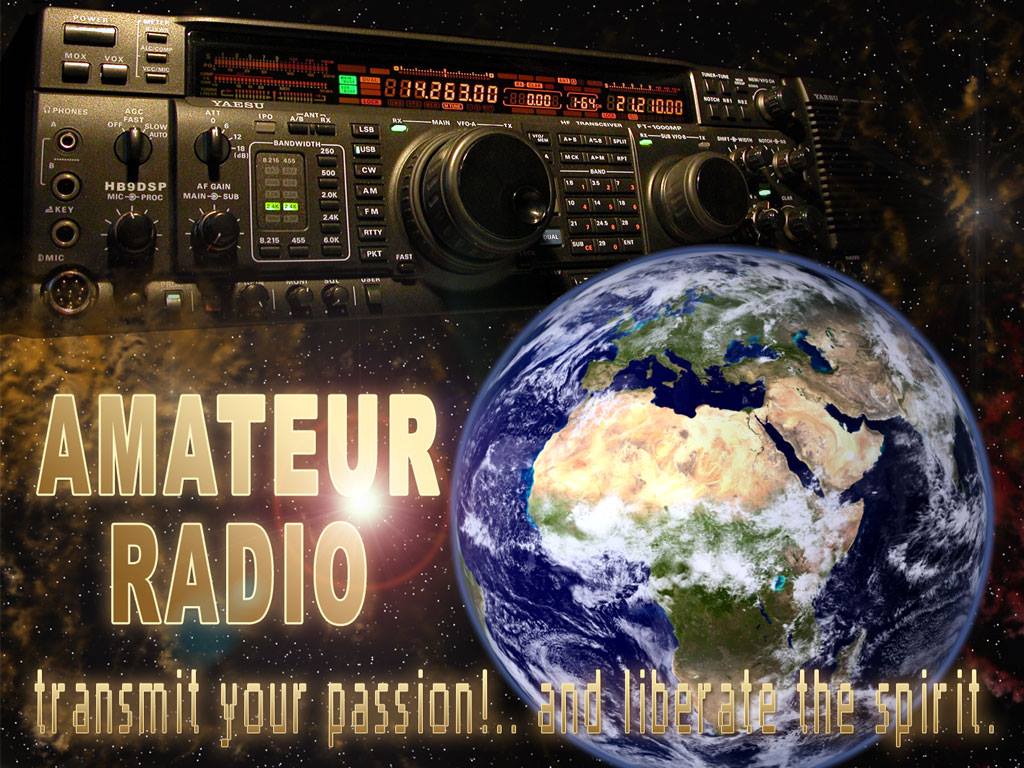 You have to be logged in or user does not allow showing this data.